Social media networks were once an opportunity for businesses to connect and communicate with a virtual network. Today, they are highly sophisticated online tools for selling, advertising, marketing and tribe building. So we've pulled together this one-stop-shop summary of everything your business needs to know about two of the biggest players in the social space, Facebook & Instagram.
Facebook
Now owned by Meta, Facebook remains the biggest social media network in the world, receiving some 2.91-billion active users per month.
What is the Facebook demographic?
Very broadly speaking, the most prolific Facebook user (19%) is male aged from mid-twenties to mid-thirties. However, don't at all let this be a guide to your store's potential demographic. Social media platforms are a bit like Rome - build it, and they will come (provided you're ticking all the right boxes)!
What can you do with a Facebook account?
Meta continues to evolve Facebook features. Current options available to your store include:
Promote - publish content (text, image or videos posts, blog articles, sharing others' content).
Advertise by way of

Facebook advertising campaigns.

Provide live demos, tutorials, answer FAQs, interviews, 'cross' from a local biking event - stream like a media outlet with Facebook

Live

video.
Provide a summary of services - add a

services page

.
Respond to customer enquiries/ communicate privately - Facebook

messaging

(integrated with your page) with your network.
Make sales - set up a shop (scroll down past Instagram and find out more).
Build your tribe - create a closed

community

(or group of people) - see this as your VIP members.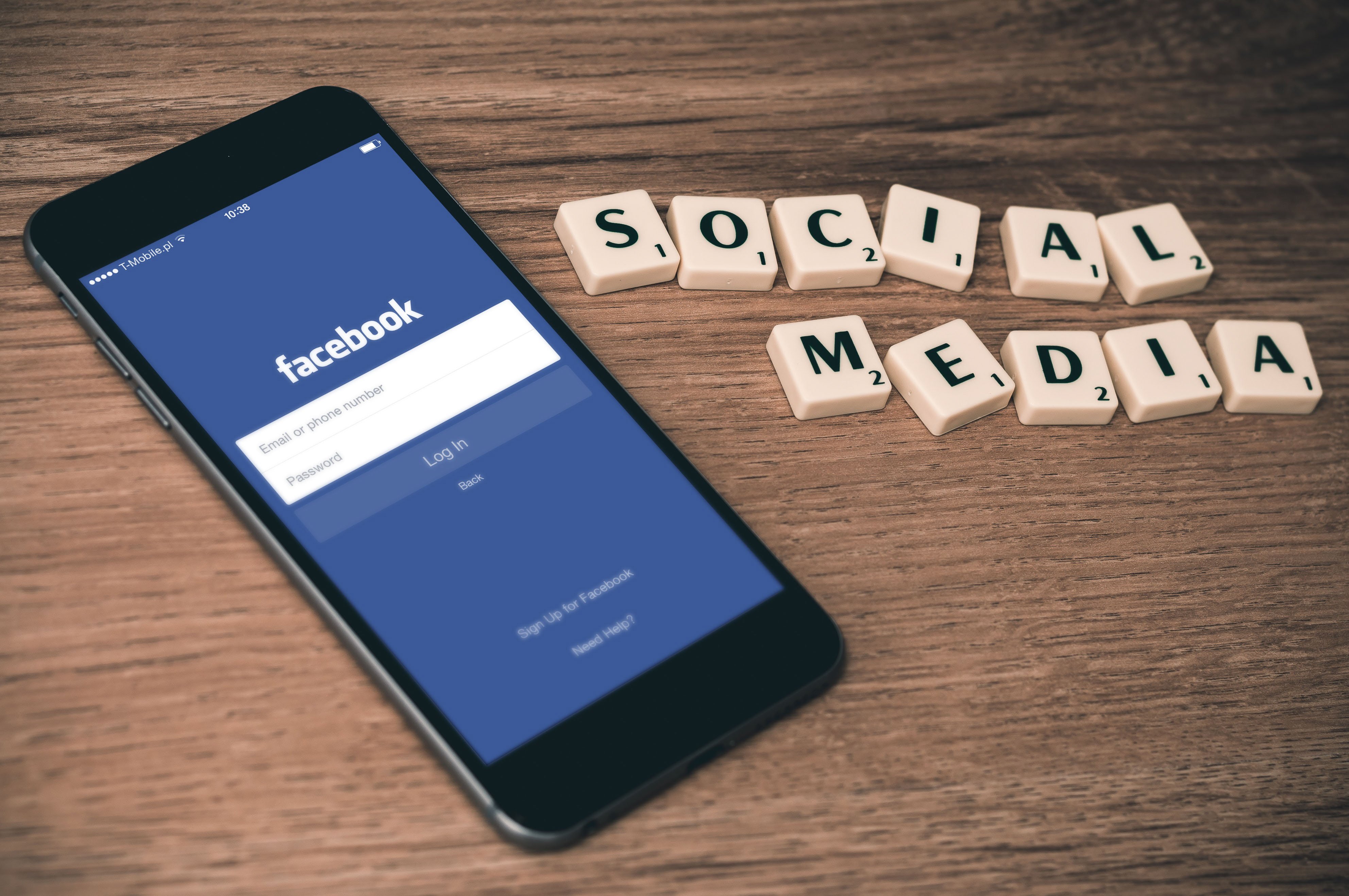 How to enhance your Facebook page
Set up your page correctly - opt for a great profile image, all business information, etc.
Don't over-post. You don't want to come across as spammy.
Find out when most of your followers are online and post then.
Go live.
Set up a Facebook community and nurture it.
Always reply to comments.
Engage with others and try to get the conversation started.
Encourage follower feedback - openly ask what your audience thinks about something. This not only encourages a great relationship, it often provides invaluable data.
Share others' content.
Don't be afraid to re-use your top-performing posts. Make sure there is breathing time, but, sure, recycle premium content! It worked the first time for good reason.
How to set up a Facebook page
It takes just minutes and costs nothing to establish the bare basics of a business account. You'll need your business name, email, a profile photo (the image that serves more or less as your avatar) and a cover photo (the background shot that appears on top of your page). Find out more on how to set up your business Facebook page.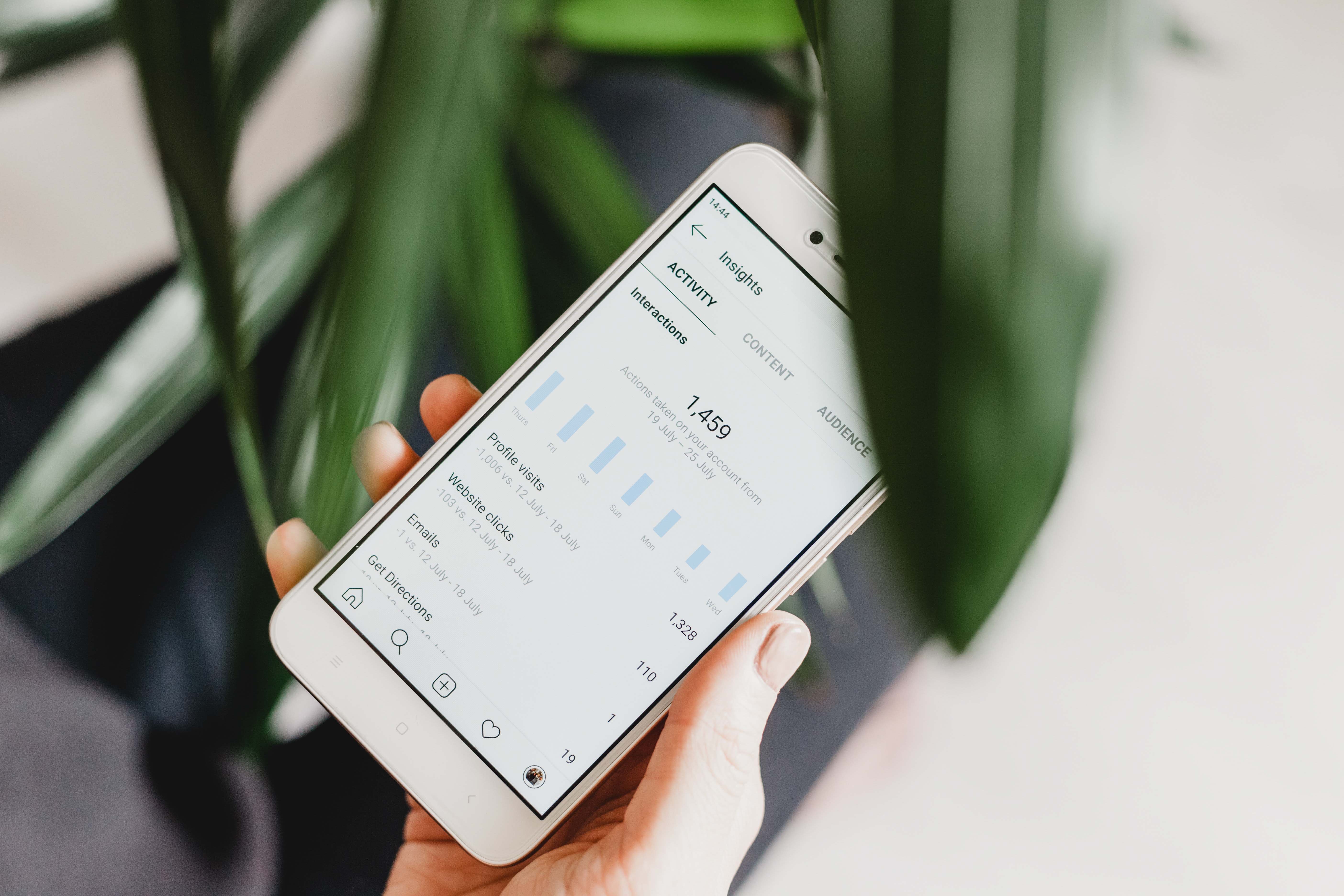 How do you monitor the performance of your Facebook account?
You have two options - anecdotal and metric. As the administrator of the account, you will get a sense of its performance through community engagement - how many people view or react to your posts, the level of enquiry generated through messages, etc. Subjectively you can go to the top of your page, click on Insights and access data.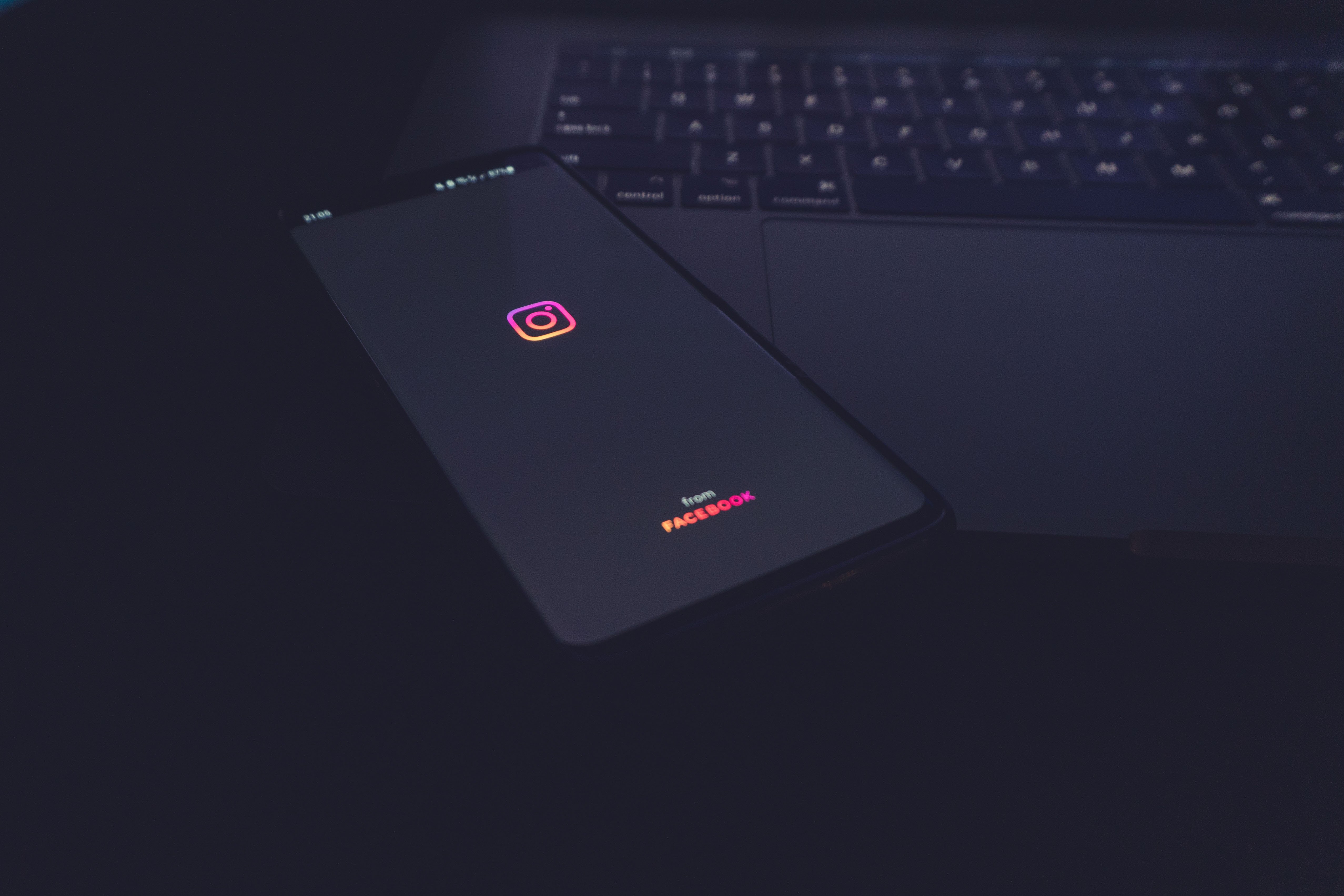 Instagram
Also owned by Meta, Instagram is the younger sibling to Facebook. However, with users surpassing 1-billion last year, it's closing in on its older, bigger family member. Whereas Facebook can support text-only fonts, Instagram is all about the visuals. Lead with a shot or video and let the image do most of the talking.
#Hashtagging on Instagram
Another critical difference between these two social media giants is hashtagging, which was used right from day one on Instagram and is fundamental to how it works. Although Facebook has adopted the concept, it does so to a much lesser extent and can look a little amateur. The hashtags (which are huge on Twitter, read more below) work as a sort of virtual directory. If your post uses a hashtag and your account is set to public, this post will automatically form part of the group you've selected in your hashtag. For example:
#wheretheworldrides
This means anyone searching #wheretheworldrides might see your post, along with the thousands of others also using that hashtag simultaneously. So, in other words, it is an effort to get more eyeballs on your post or to increase your brand visibility with a relative niche target market (although beware as certain hashtags can have very different meanings depending on who is using them). As a general rule of thumb, the more hashtags you use, the more desperate you appear to grab attention and or traffic. Quality over quantity rules the day here. Only hashtag words that deliver substance - hashtagging something like #them is just a waste of time and suggests the poster doesn't understand what they are doing.
Hashtag data can be a powerful marketing tool. If this is something you plan to take seriously, it's worth setting up an account with a company such as HootSuite to access data and make better-informed decisions.
What is the Instagram demographic?
The largest advertising age group is mid-twenties to mid-thirties, male-skewed. However, interestingly from the mid-thirties, the gender flips to females.
What can you do with an Instagram account?
Like its older sibling, Instagram has evolved to make itself as attractive and broadly relevant as possible to all users, including business accounts. Current Instagram features available to you include:
Promote - again, this is primarily a visual networking tool, so it's all about posting images and videos. That said, you can promote blog articles, for example, by temporarily adding them to your profile. You would then post an image relevant to the blog and add copy such as "link in bio" at the end of your written post summary.
Set up

advertising campaigns.

Business Instagram accounts allow you to schedule posts, which can be a huge bonus to busy IBDs.
Branding - features like

Instagram Stories

, which appear in those circular icons at the top of your page, are short and fleeting (24h) opportunities to have fun with your brand and post something ephemeral but catchy.
You can also avail of

Instagram Reels,

which is where you can post video content.
Respond to customer enquiries/ communicate privately -

Instagram direct, as well as the very nifty Quick Replies,

help you directly communicate with the customer quickly and often effortlessly.
Make sales - set up an Instagram shop (see below for more).
How to enhance your Instagram account
Make sure your bio is completed and enticing.
Maintain a regular posting schedule so that followers expect your posts and don't get lost in busy feeds.
Ensure your account is referenced everywhere - your website, email signature, across your other social media accounts, embedded into the end of video content, etc.
Never pay for fake followers. It's short-term gain for long-term pain, and besides, it becomes apparent the moment an account shows 50,000 followers and its posts average ten likes.
Encourage influencers to share your content or tag you.
Research hashtags before using them.
Post images and videos you know are genuinely going to engage - this isn't the place for a dull presentation or ho-hum advertisement.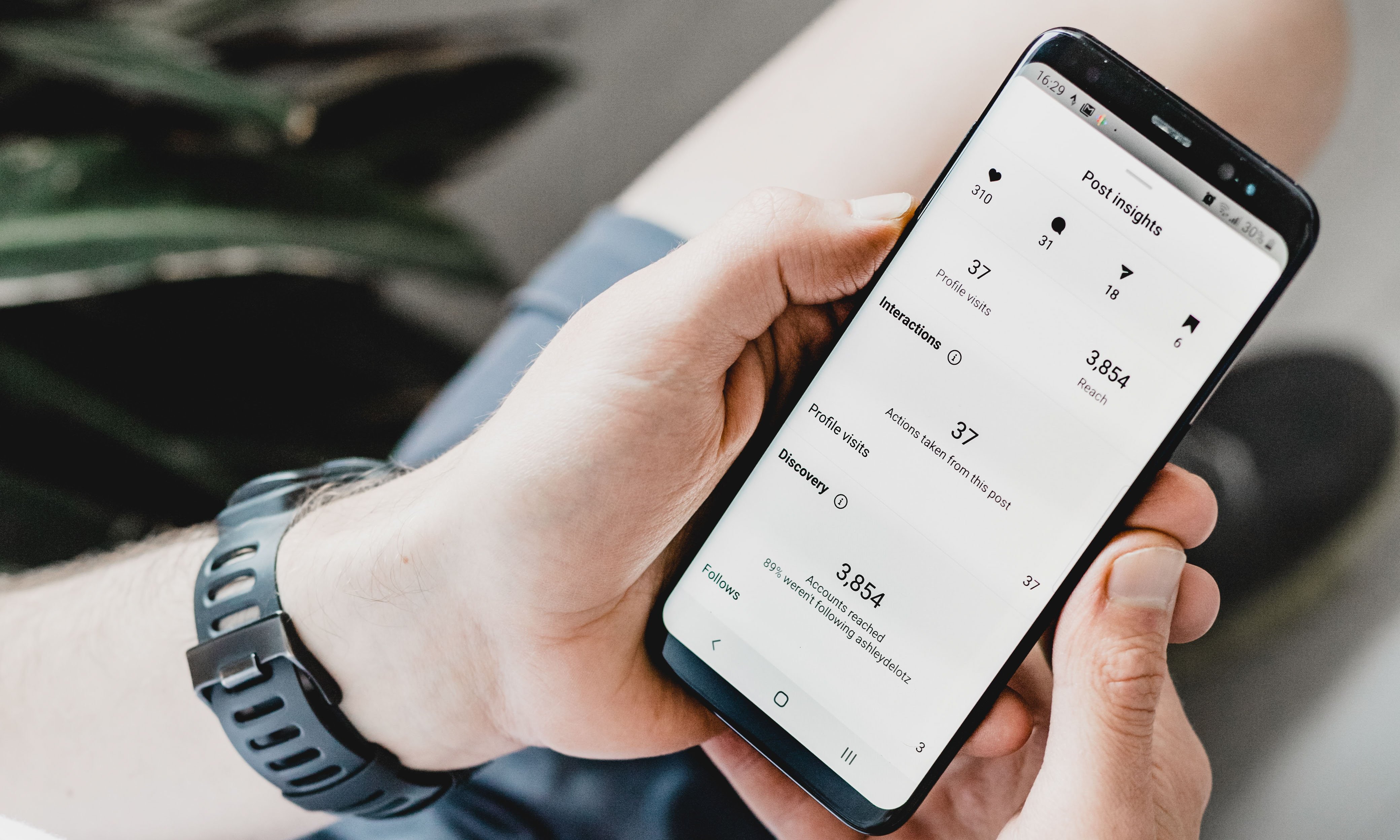 How to set up an Instagram account
Also, like Facebook, it's free and reasonably straightforward to set up an Instagram business account.
How do you monitor the performance of your Instagram account?
Similarly to Facebook, Instagram also offers an 'Insights' section that gives you data about your account's performance.
Facebook and Instagram Shops
As part of your omnichannel strategy, your business should have active Facebook and Instagram shops. Consider this another virtual storefront in your portfolio. This is by no means an alternative or replacement to your website, your presence on BikeExchange or any other online initiative. On the contrary, a robust omnichannel strategy incorporates all these and more to maximise sales, reach and brand awareness.

In this instance, the one shop will be seamlessly available across both significant social media platforms. Products are categorized and showcased in 'collections'. To create these collections, you must first establish a catalogue of products. You can do this through your Commerce Manager page, with the option to upload products manually or via a data feed. Then, you curate the collections you want and how your storefront looks.


It might sound like it's all fun and games, but we spend a serious amount of time on social media gathering insights, monitoring trends, new innovations and, well, checking out bikes. If you are on the precipice of a social media canyon and need a guide, our Seller Success team is here to help. Contact us, whether you want to optimize your presence on any of the above platforms or focus on others such as LinkedIn, Tumblr, WeChat, Snapchat, and Pinterest.